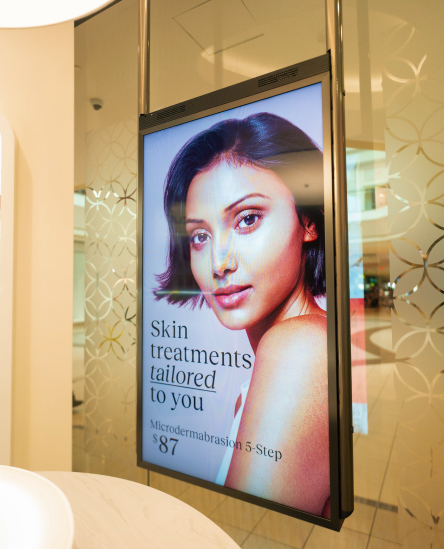 Questions about digital signage?
How can I learn more about digital signage?
We're always available for a no-cost consultation on your digital signage needs.
Our blog has a variety of content on digital signage topics.
What services do you provide?
We offer full-service solutions, from initial design through installation and support.
Visit our services to learn more.
How experienced is your team?
We've been involved in the digital signage industry for over 20 years.
Visit About Us to learn more about our experienced crew.